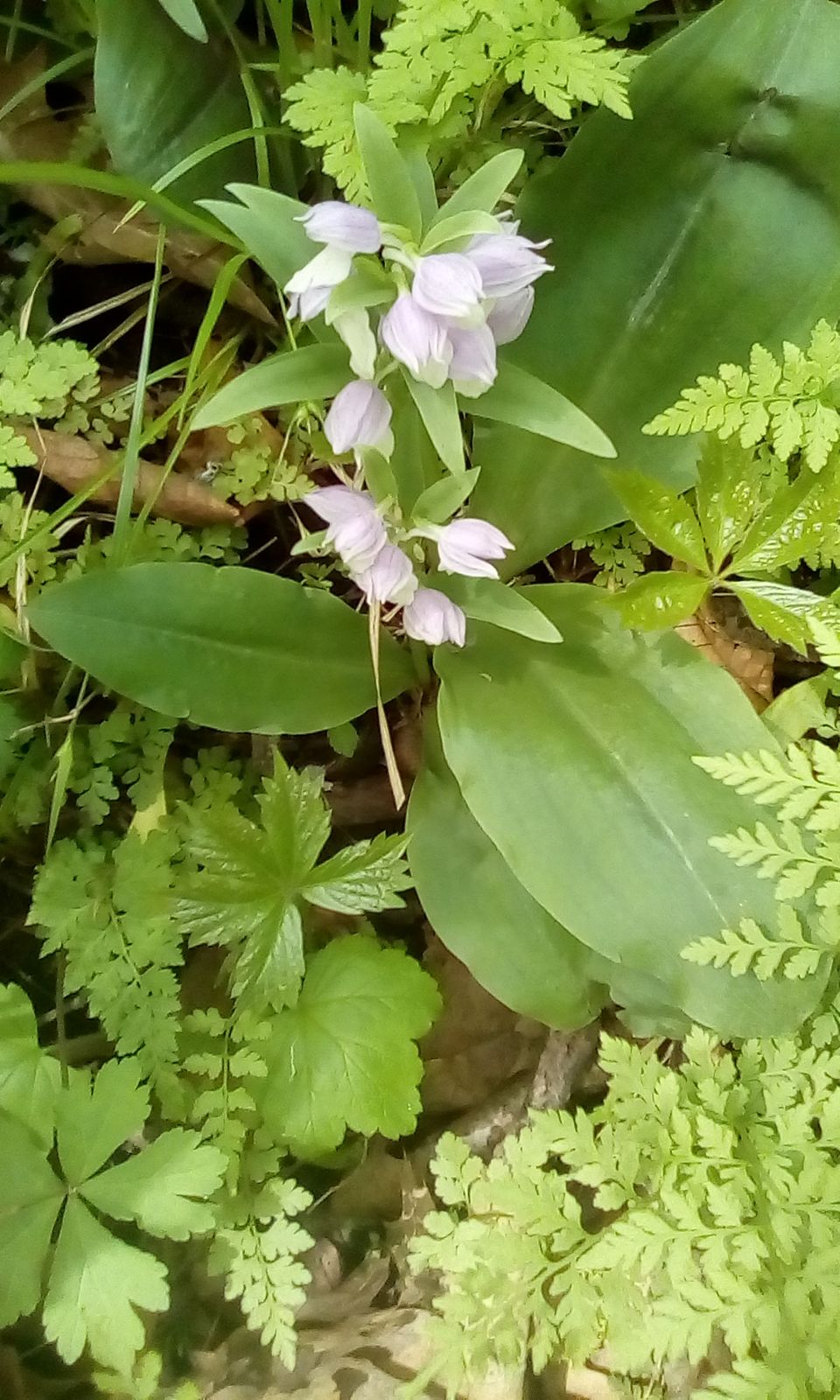 Hello, tender hearts.
This is a showy orchis. This elusive beauty resides deep in the woods, sheltered by tall, protective trees, blooming shyly from thick ground cover. It blossoms for a brief period of time, not always in the same place as years past, a secret gift to those who happen upon its splendor.
Once again, I invite us all to emulate the flora in how we engage with the world.
Allow yourself to be held in an oasis of shelter and safety, wherever you find it. It is ok, and often necessary, to turn within and save your stores of energy for the people and activities that are most important to you; not the least of which should be yourself.
Another admirable quality of this blossom is that It blooms for the sake of blooming. It doesn't mind whether appreciative eyes behold its loveliness. It doesn't rely on accolades to thrive. It does what it does because there is nothing else for it to do; no other way for it to be.
There is no other way for you to be except yourself. You are doing it correctly. You cannot do it wrong.
Your truest self will guide you to do no harm, stay your own course and worry not whether your choices and personal expressions match others' or gain their approval.
Do more of what allows you to breathe deeply, feel fully, see clearly.
Breathing with you,
Janet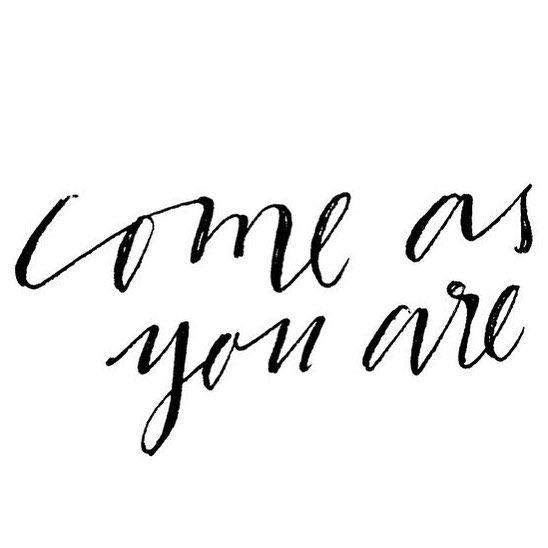 Mondays 10 AM Central Time
Mindful Movement Level 2: This practice will offer strength-building holds, powerful flows and posture advancement. Recommended for practitioners with prior yoga knowledge and/or astute body awareness.
Tuesdays 6:30 PM Central Time
Rest & Restore: Restorative yoga is the practice of intentionally and consciously powering down. It invites your nervous system to discover and maintain a state of calm and ease. This practice will include slow, soothing movements that lead into long holds of supported postures. Props such as blocks, blankets, bolsters and straps are recommended. Savasana comes complete with a lullabye.
Wednesdays 12 PM Central Time
Mindful Movement Level 1: This class is designed for those who are brand new to yoga as well as those with an established practice who are interested in refining their understanding of their bodies. The aim of the practice is to gain strength, flexibility and ease in body, mind and breath.
Your payment is a self investment. It demonstrates to your sweet being that you are worth carving out time for, to focus on your body & breath.
How to join:
30 minutes prior to the start of class, you will receive a link with instructions for how to access the class via Zoom video conferencing.
The classes are 60 minutes each. Janet will sign on 5 minutes prior to greet participants and let everyone get settled in. We will take some time at the end for debriefing and connecting.
A recording of the class will be made available for one week following the class to all who are registered.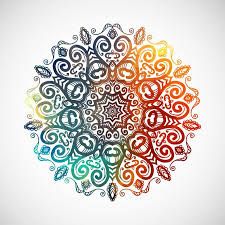 In an effort to better serve more students like YOU, I have set the lofty goal for myself to conduct 100 conversations by the end of the summer!
These chats are casual interviews that allow me to get to know you, what you prioritize and what kind of support you seek to create change in your life.
Please schedule a time for us to chat in any available slot you find on my calendar. We will carve out an hour. It may take less.
When I receive notification of your schedule request, I will create a Zoom meeting and send you a personalized link to join at the specified time.
As a thank you for your time and willingness to share of yourself and your experience, I will share with you a video recorded class.