Did you know that when you can breathe with ease, you can do almost everything else with greater ease?

Breathing well helps us to move well. It also enables us digest more efficiently, to rest more deeply, and therefore to feel more energized.

When our movement and rest-and-digest functions are functioning optimally, we can gain a broader perspective on our lives, a brighter attitude, and we are more willing and able to connect with ourselves and others.

Essentially, when we breathe well, we can be well.

Folks who have had Covid and are now dealing with lingering effects, are often not receiving support for their very real challenges. If you know someone who could benefit from some support--acknowledgement of what they are experiencing and tools to aid their healing--please pass this offering on to them.

If you do NOT have experience with Long Covid, but you are curious about how breath support could help you feel your best, please join us.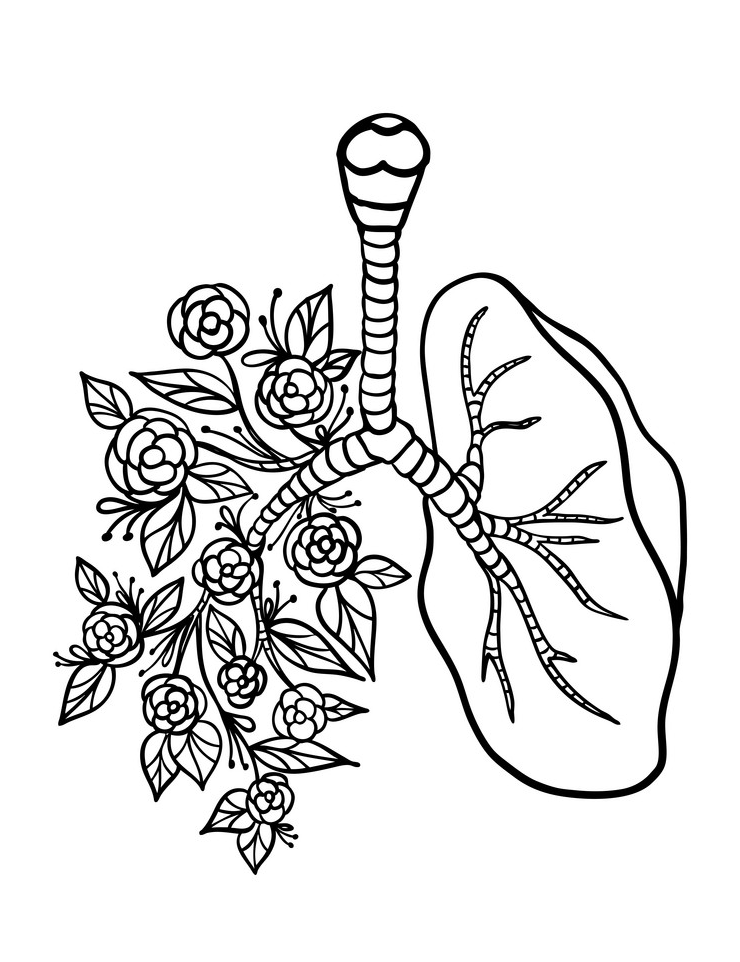 Week 1: Respiratory support - increase breath awareness, discuss anatomy of breathing and discover the space in between
Week 2: Free the body - finding our center, easing joint pain
Week 3: Minimize brain fog - breathing practices for alertness and ideas to help with anxiety and depression
Week 4: Moving on - review and restorative yoga

Tiered pricing options are available. Pay at the level that suits you. No one will be turned away for lack of funds.

Sign up today. Start breathing easy right now.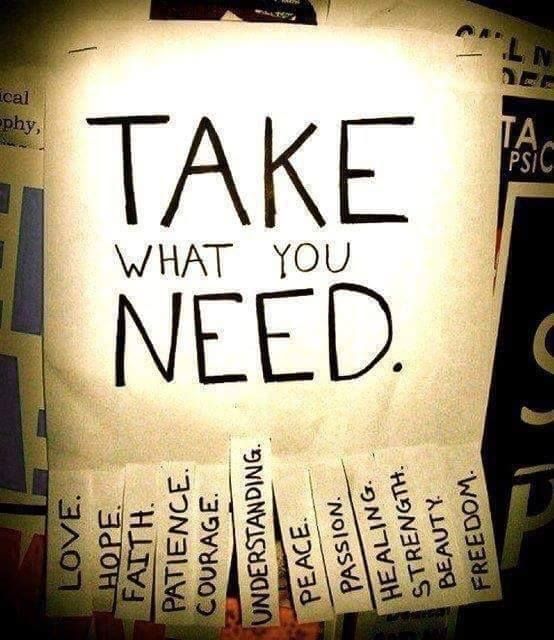 Access my entire video library anytime, anywhere! This collection includes a wide variety of classes, including alignment-based vinyasa sequences, SomaYoga practices, and restorative sessions. Assess what your body needs on any given day and find the video that provides just the right recipe.

Try your first week for free. It's just $10/month after that to have full access anytime with membership option.

Rental options are also available. Check out those details here.