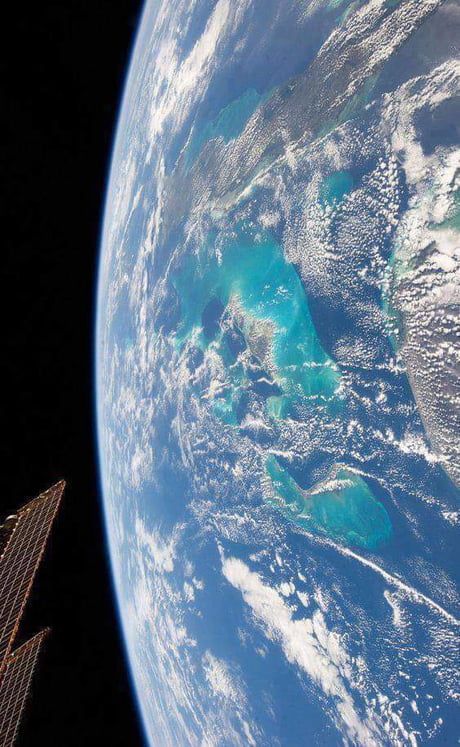 Hello, friend.

I often joke in my yoga classes, especially when I'm teaching a balancing pose, how absurd it is that we are attempting these postures while riding on a spinning planet. And it is! Absurd and amazing that we do anything at all, especially while hurtling through space!

And yet, here you are; going through your day, doing a myriad of incredible things, (though many of them may seem mundane to you) while Earth spins and orbits.

How are you faring during this wild ride? For some of us the journey may be relatively smooth with just a few bumps in the road. For others of us, it is tumultuous, and we are aching for an opportunity to slow down and rest. Getting off is not an option. We are needed, even if sometimes exactly what we are needed for is unclear.

In those moments of doubt, exhaustion and maybe even vertigo, please breathe deeply. Remember the preciousness of your breath in your body. Know that the smells, sights, sounds and sensations that you experience can only be experienced by you. You are necessary in order for the world to know itself more fully and for each of us to know ourselves and each other more completely. (Yes, even in the tedium.)

You are a miracle spinning on a gorgeous blue marble through space!

We aren't expected to always balance perfectly. But we get to keep riding.

Hold on, my friend. I'm right here with you with one foot in the air!

~Janet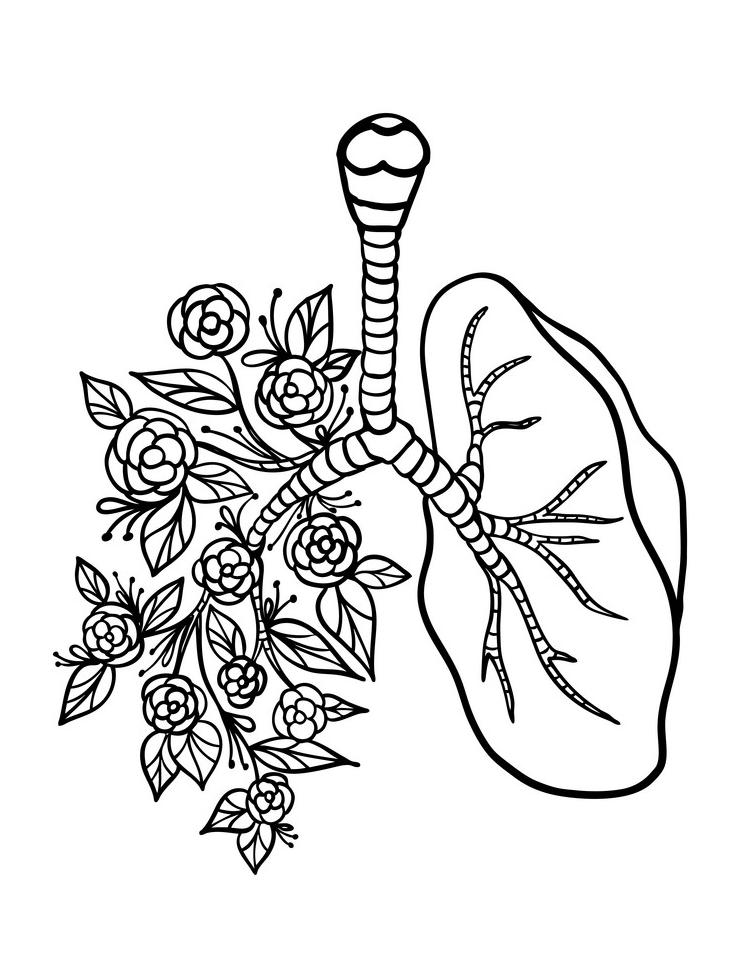 Four Thursday evenings: October 28, November 4, 11, 18
5 p.m. PT | 6 p.m. MT | 7 p.m. CT | 8 p.m. ET (70-minute class)
Week 1: Respiratory support - increase breath awareness, discuss anatomy of breathing and discover the space in between
Week 2: Free the body - finding our center, easing joint pain
Week 3: Minimize brain fog - breathing practices for alertness and ideas to help with anxiety and depression
Week 4: Moving on - review and restorative yoga

Tiered pricing options available.

No one will be turned away for lack of funds.

Register here.