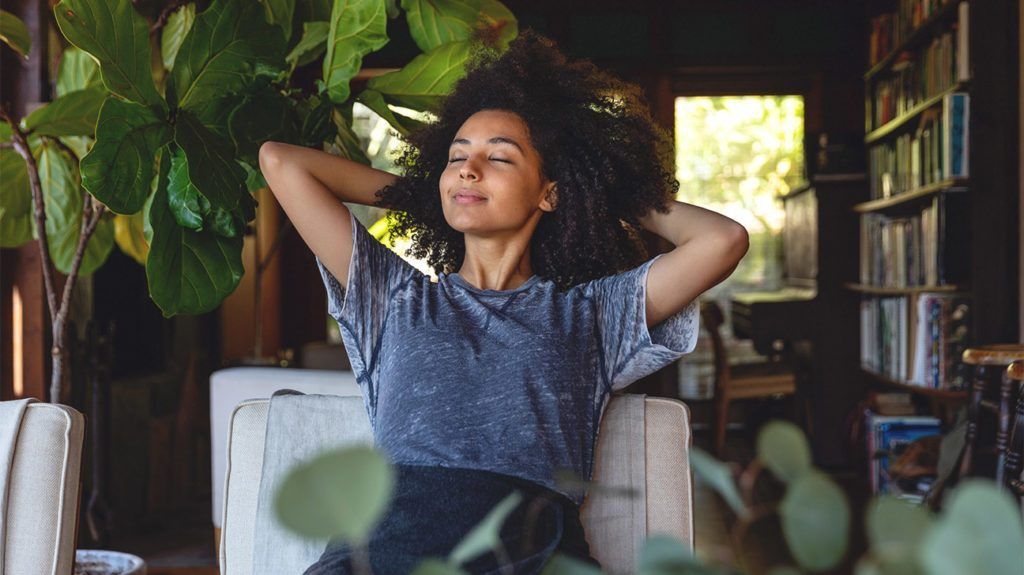 It is a simple call to action, yet its implications are profound.
Open your heart. Breathe deeply.
When we broaden our shoulders and lift our heart space, we cannot help but also lift our eyes and behold what is in front of us. The people, the circumstances, the truth of this moment.
When we open our hearts, we also create space to invite in a deeper breath. With that honest breath, we cannot help but feel the preciousness of this life that is living in our bodies and to reside wholly in the here and now.
Do it with me.
Lift your heart.
Breathe in.
Breathe out.
Open your eyes.
Pick a direction in which you want to move. (Inward is a beautiful choice.)
I'm with you. Learning. Wondering. Examining. Loving. Hurting. Wishing. Grieving. Hoping.
Breathing. And lifting my heart.
Simple, but not easy. Profound, and so necessary.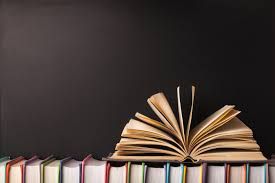 With a few of my fellow community members and colleagues in the wellness world, I am embarking on a venture that I hope will create space for us to be humbled and empowered at the same time.
We'll read, discuss, examine, dismantle, unlearn, re-learn, listen and leverage whiteness into wellness for our community.
We'll start with Robin DiAngelo's White Fragility and decide together what comes next.
Thursdays, starting June 11th 7:30-8:30 PM, Central Time.
You can find the Facebook event here.
All meetings will take place via Zoom video conference. Sign up here to join this vital conversation and receive the meeting link.
Use this website to find a black-owned bookstore from which to order your book.
Please note...
We will not refer to this as a safe space, because we should absolutely anticipate and welcome discomfort and the cognitive dissonance that comes from questioning and disrupting long-held ideas. That discomfort, when handled lovingly, is where the growth and healing begins.
Instead, we will aim to curate a brave space. I learned this term recently from Micky ScottBey Jones. A brave space is one in which we can show up honestly, make statements boldly, give permission to others to call out our fallibilities and be brave enough to remain a part of the conversation and keep trying.
Encouraging our collective courage,
Janet