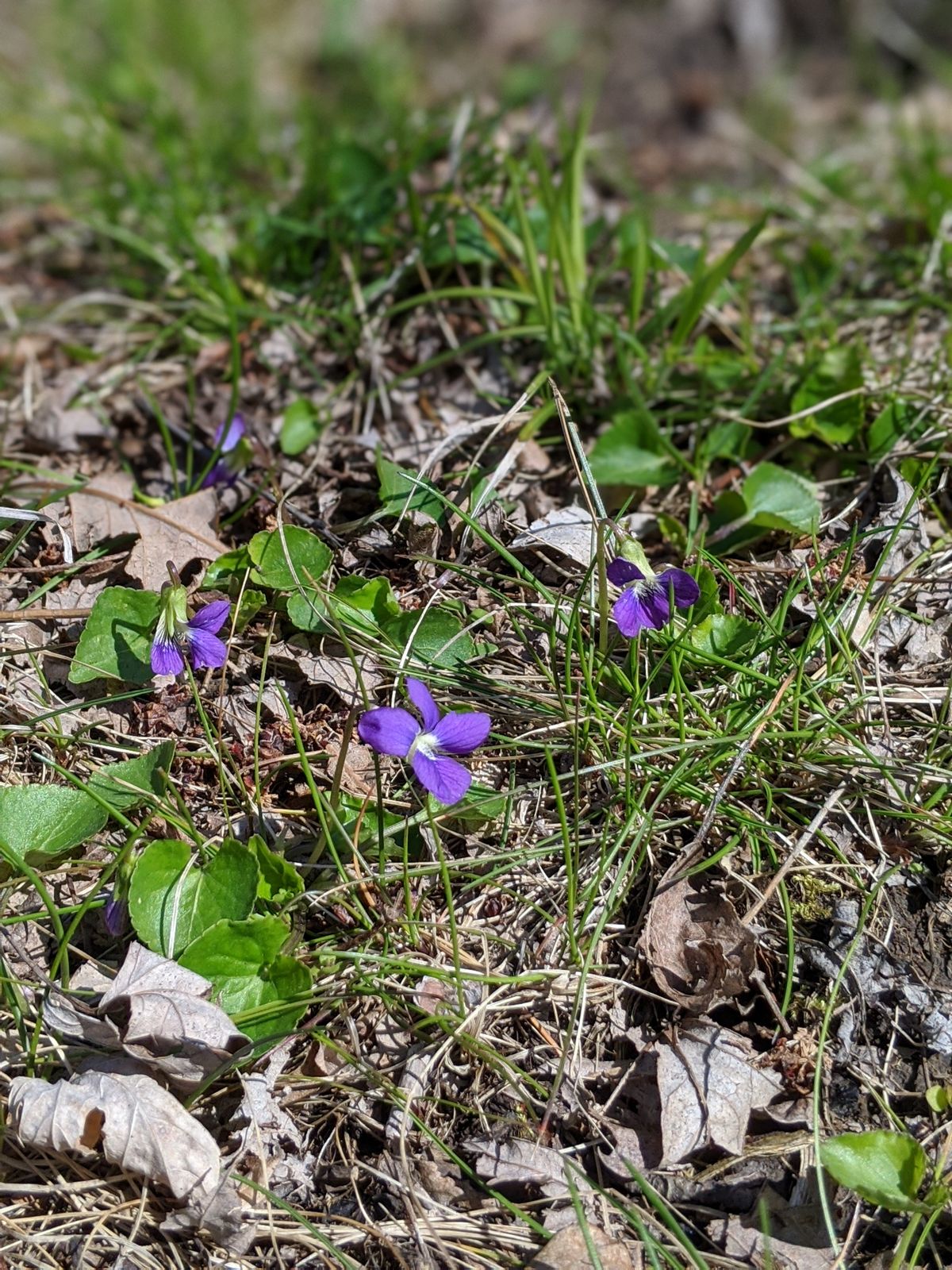 Hello, brave soul.
I hope that today finds you moving into the world just as these little violets; brightly, boldly and simply because it is what you were made to do. Neither these courageous blossoms, nor your sweet self needs to ask permission to do what you do, to feel how you feel, to express yourself fully and truly. How else can the universe meet you with all the enthusiasm you deserve if you don't first allow yourself to come forth?
Our world is (re)learning new ways of being. We are (re)discovering a new pace of living. Our relationships are being (re)defined. And most potently... most excitingly... and perhaps most breathtakingly... our expectations for how our lives are "supposed" to be lived are being (re)written.
Expand into the fullness of you, my friend. Your devotion to your own tender heart, your wide open eyes and your next deep breath are all that are needed to nurture forth your next brave steps.
Growing along with you,
Janet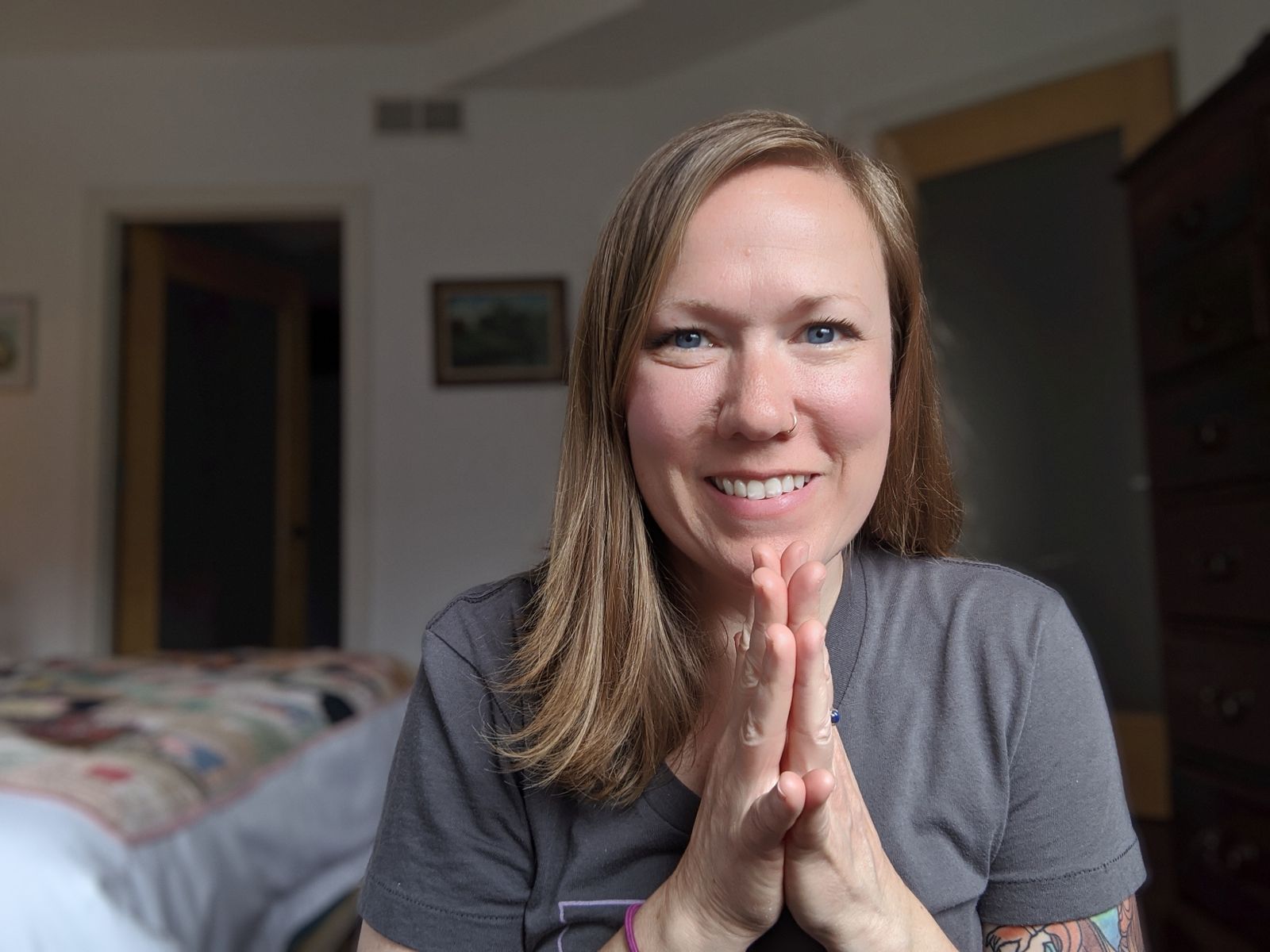 A heart full of thanks to all who participated in our Stretching the Love online yoga series!
With your generosity, we were able to donate $108 each to the ACLU of Iowa, the Animal Rescue League of Iowa and Des Moines Area Religious Council.
Thanks to these organizations for the important and tireless work they do. And thanks to you all for stretching your love to support them!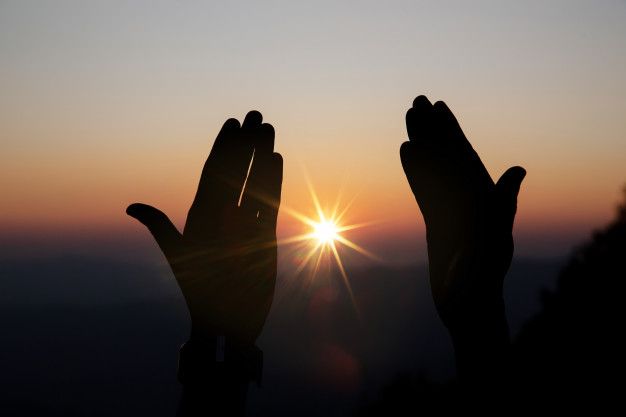 Mindful Movement
Mondays 10 AM Central Time--Level 2
Wednesdays 12 PM Central Time--Level 1
Register in advance to receive your link to join the class via Zoom.
$7 suggested self-investment
Asana Exploration
Tuesdays 1:00-2:30 PM Central Time
These workshops will invite us to explore postures that ask for fine-tuned guidance, refined skill and a healthy dose of chutzpah! (n. shameless audacity; impudence.)
May 5--backbends
May 12--arm balances
May 19--inversions
May 26--dealer's choice
Join these workshops for $11 each, or sign up for all 4 for $40.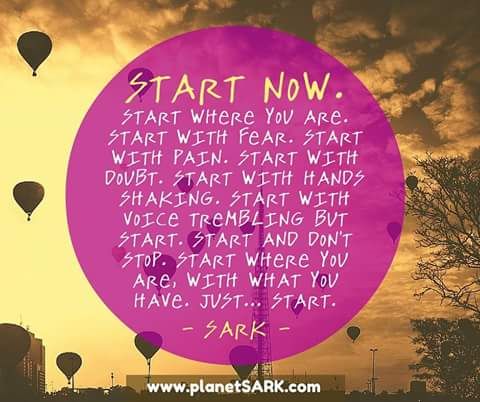 I'd love to help you begin or reinvigorate your personal yoga practice. From now, through the end of the summer, I will be offering private yoga sessions, via Zoom, on a sliding scale. I want to make this available to all who would like to invest the time. We can discuss your needs and desires, consider your ability to commit to 4-6 sessions and then determine a price that is feasible to you.
As a point of reference, $15/class would allow me to cover costs. $60/class is my typical rate.
That said, my yoga practice has enriched my life immeasurably. It would be my great privilege to help you discover how to bring yoga into your life.