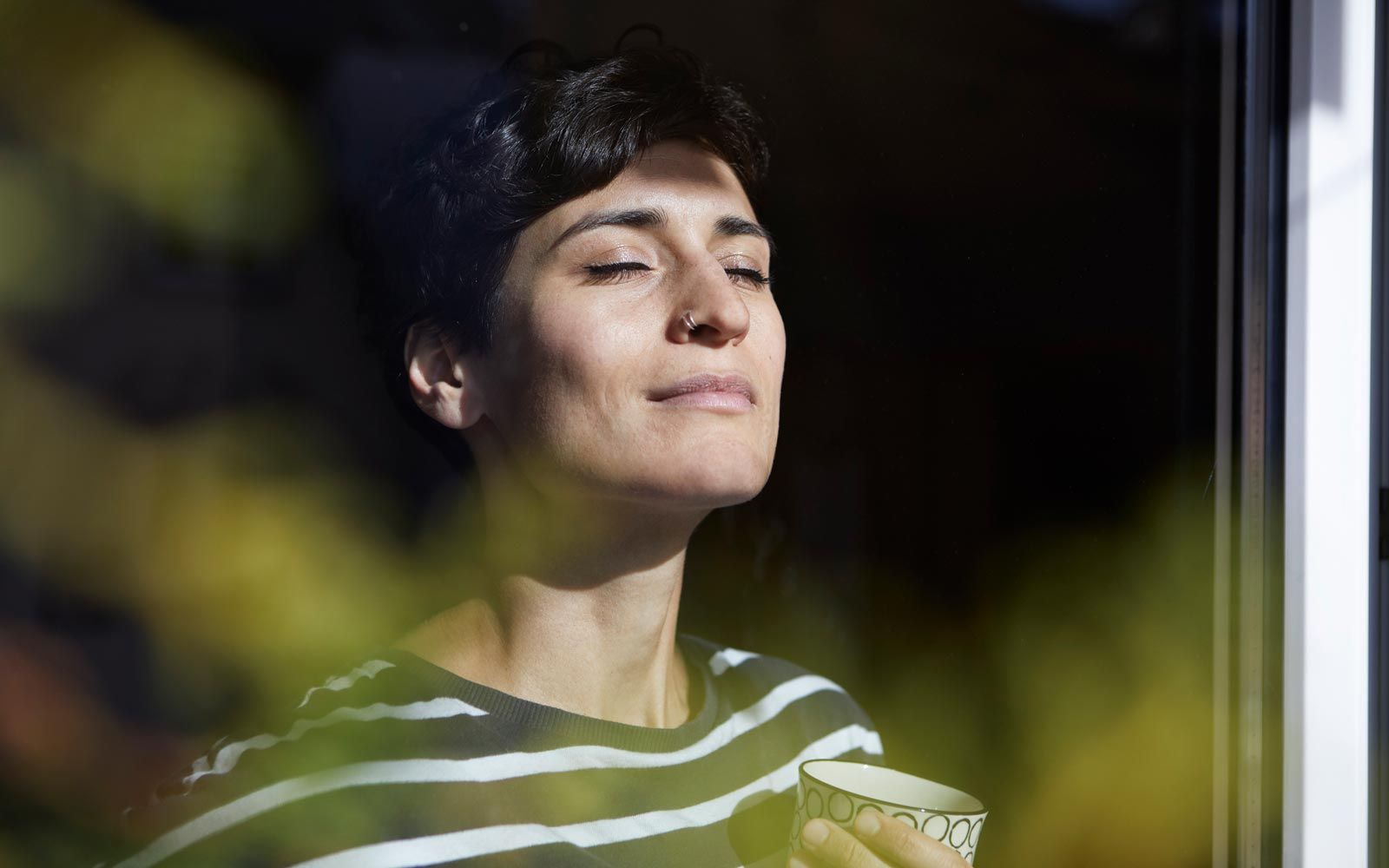 Dear hopeful heart,

It is one of my favorite things to daydream about what could be.

What it would be like to travel to this place...
What it would feel like to live in that home...
How I would be challenged or grow in that job or role...
How this relationship could evolve given time and attention...

Lately, I am finding this muscle atrophying.

I have stopped planning and have curbed myself from going too far down the path of wondering about what ifs. (At least in the fun and hopeful sense. I can still weave a gnarly trail down the wormholes of worry!) All of our plans have been cancelled, anyway, so why bother?

Are you feeling me, here?

The past handful of months has shown us that many things are possible. Many things we never wanted to imagine. And many things that have pleasantly surprised us as a result of the circumstances within which we find ourselves.

We may be discovering that we are capable of things we might never have thought to explore because we never had a need to do so before now.

For example...
-I, a person who has lived on my own for a large part of my adult life, didn't know that I could plan and prepare 1-3 meals a day for 2-8 people, often of the quite healthy type!
-I did not know that, with the careful placement of a yoga mat, precisely stacked cushions and a chair, I could transform my bedroom into a yoga studio, office and reading nook, depending on the need of the hour.
-I had known about missing dear ones, but I did not know the way I would ache to hug them.
-I did not know this level of anxiety and overwhelm and how my expression of it affects my loved ones. Nor did I know the deep relief of witnessing the worry dissipate and being able to reclaim a hard-won deep breath.

Using these discoveries, I can paint an even clearer, richer picture of the human experience. Not only mine, but ours, as a collective. We are learning about our capabilities in ways we never would have without a global pandemic and season of civil unrest.

May these lessons continue to expand our understanding of ourselves, to keep our expectations of and for each other high, and keep our hopes buoyant and alive.

Hope, just like a muscle, strengthens with use. We are problem-solvers, innovators and co-creators in this unfolding tale.

"Don't be afraid to dream a little bigger, darling." In other words, look out and look up.

Keeping hope alive,
Janet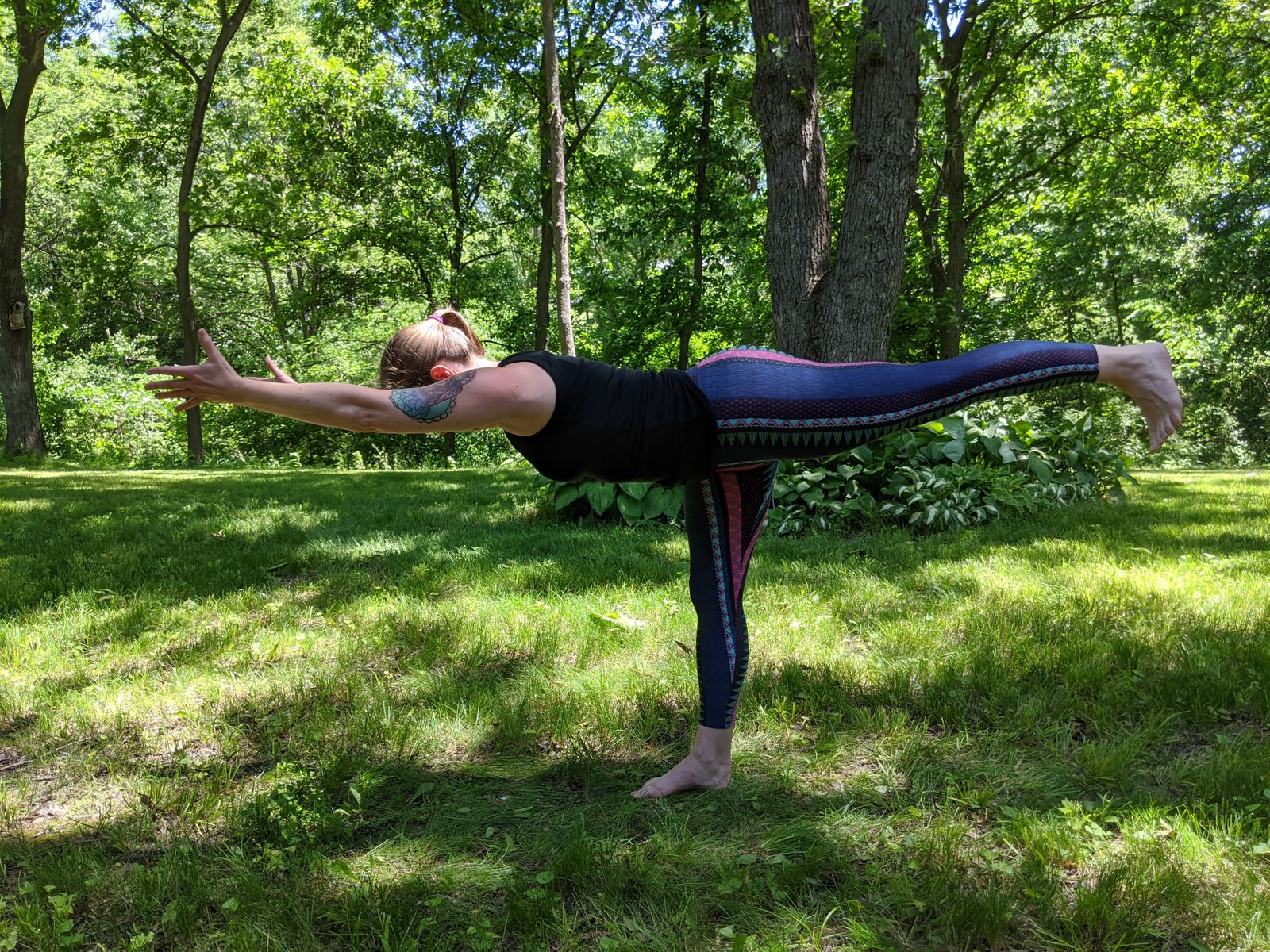 Public online classes are held via Zoom at the following times:
Mondays 10 AM Central Time
Wednesdays 12 PM Central Time
(Recordings can be accessed for up to 3 days after the live class.)

Mindful Movement--yoga classes for all levels
These classes are designed for those who are brand new to yoga as well as those with an established practice who are interested in refining their understanding of their bodies. The aim of the practice is to gain strength, flexibility and ease in body, mind and breath.

Your payment is an investment in yourself. It demonstrates to your sweet being that you are worth carving out time for, to focus on your body & breath.

Email me today, to sign up for this package: 9 public online classes + a private yoga session tailored to your needs and interests.

Payment options exist to make this accessible to all who would like to participate.
$70 | Community Rate (discounted)
$100 | Sustainer Rate (pays for you)
$130 | Supporter Rate (support others as well as yourself)

Classes can still be attended individually, visit my site to find out how to sign up!