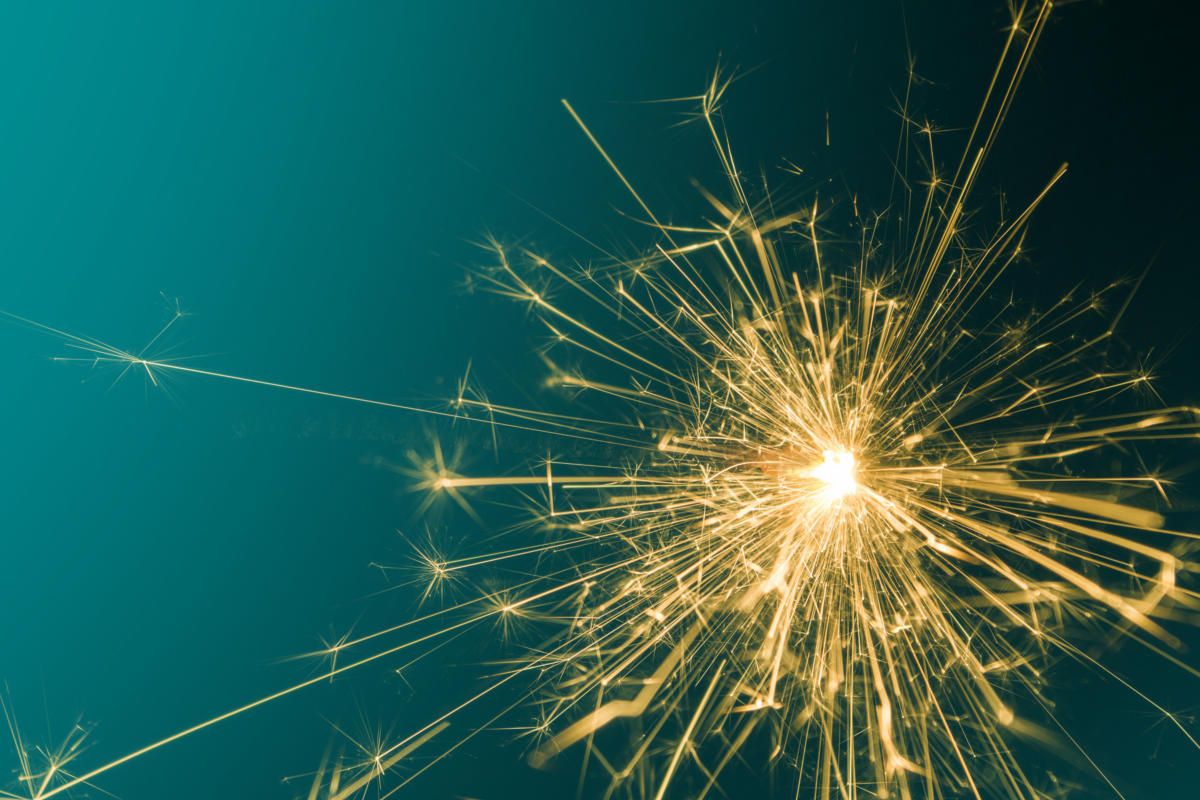 Beautiful one...
Do you read those words and think to yourself, "Who? Me? She can't be referring to me."
Can't I? Even if I do not know you well, I feel confident in my assertion that you are a beauty. That your presence here and now is needed and therefore precious, and yes...beautiful beyond objectification.
It may rarely feel that way, I know. The heft of the world and the tedium of life can be burdensome and dim one's eyes to the bright possibilities that abound.
Doldrums. Boredom. Lack of purpose. If your days have felt this way as of late, or ever, you are not alone. Purposelessness can lead quite readily into hopelessness. And that is a slippery slope that delivers one right to the door of "What's-the-point-anyway?"
You might stay busy to keep yourself from traveling down these seemingly treacherous paths of thought. (Believe me. I know all the tricks of distraction. And they have their place.)
But if/when we dare to believe that we are strong enough to ponder "the point," I believe you will discover the glimmer of your own brave and curious self. It might be a timid, small flicker at first. The same air that could extinguish it, is also what's needed to feed the flame. Allow yourself to feel the depths and weight of your wonderment so that you can also experience that gorgeous spark within you.
You are capable of alchemizing deflated hopes into new dreams, former identities into newly-discovered personas, old habits, relationships or beliefs into potential for reinvention.
Breathe in the difficulty. Watch it transform. Breathe out what you hope to share--the beauty that you already are, the unique and perfect perspective that is only witnessed through your wide and brilliant eyes. These gifts are a balm for an aching world.
You are a stunner.
~Janet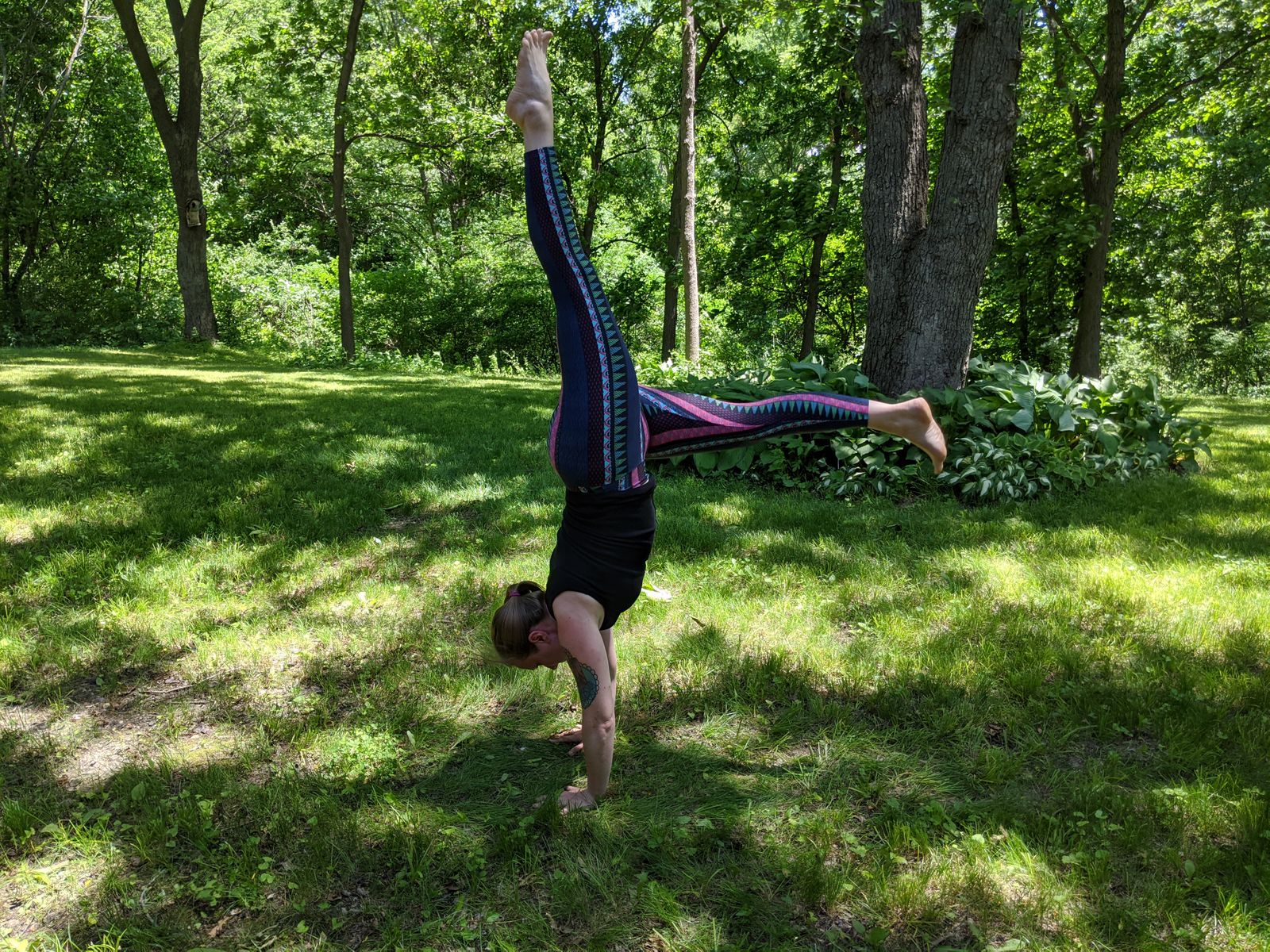 Transformation happens through the heat of attention. Sometimes that heat comes from mental action; sometimes, through movement. A dear teacher of mine recently reminded me, "What we feel, we heal." I invite you to feel deeply. Know that you have the strength to withstand the discomfort, even the gut-wrenching pain. And allow yourself to be amazed by the spectacular individual you encounter on the other side. Your brightest, truest, highest self.
Join me all this month for numerous opportunities to amaze yourself.