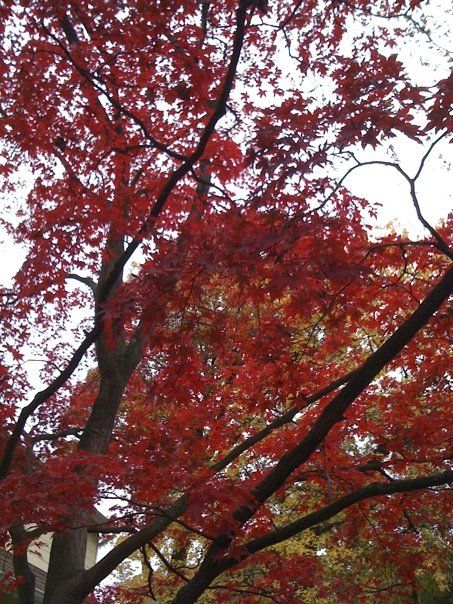 Dear evolving soul,

Can you see it happening? Does it feel as though the colors are changing right before your very eyes??

This is what happens when we slow down, which is exactly what this season invites us to do. Slowing down allows us to discern the changes, in our surroundings and in our lives, as they occur; to bear witness to our lives as they are happening. It goes hand in hand with the art of paying attention.

Our attention is magical. It can make details, that we may never have noticed, pop! It can show us sweet serendipities. It can light a person up when we shine it on them, including when you bestow it on yourself.

What is getting your precious attention these days? Is it something that you want to see grow? That is another magical quality of your attention... What you nourish will flourish; including worrisome thoughts, limiting beliefs, debilitating fears.

Be deliberate with your attention. Be mindful of the words that you choose, whether in your internal monologue or off-the-cuff comments that you think no one hears. Notice how the texture of your thoughts affects the depth of your breath, the pacing of your heartbeat and your ability to watch your own dear self evolve.

Ch-ch-changes!
Janet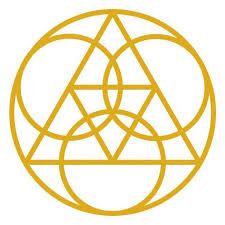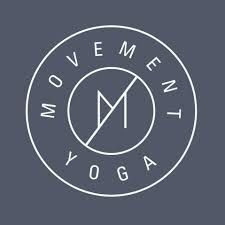 Are you looking to increase your understanding of yoga?

Would you like to feel confident attending basic and intermediate classes

Do you wonder about taking this practice beyond the poses?

This series is designed for those who are brand new to yoga, as well as those with an established practice who are interested in refining their understanding of yoga and their relationship to their bodies.

The goal of the classes is to gain strength, flexibility and ease in one's body and mind and to deepen the relationship between both. You will be challenged while simultaneously impressing yourself with all that you are already capable of doing.

Each 90-minute class will include discussion, breakdown of poses and asana practice, and each will build on what was learned in the previous session. We'll establish our roots in order to rise; starting with seated postures, then moving on to standing poses, including balancing practice, and we'll break down the poses that are often instructed as part of a vinyasa flow. You'll be well-prepared to attend all Flow Foundations classes, and to venture into more physically challenging classes.

You will need to bring your own yoga mat. Sanitized blocks and straps will be provided.

Total Investment: $108 for all 4 classes. Register here.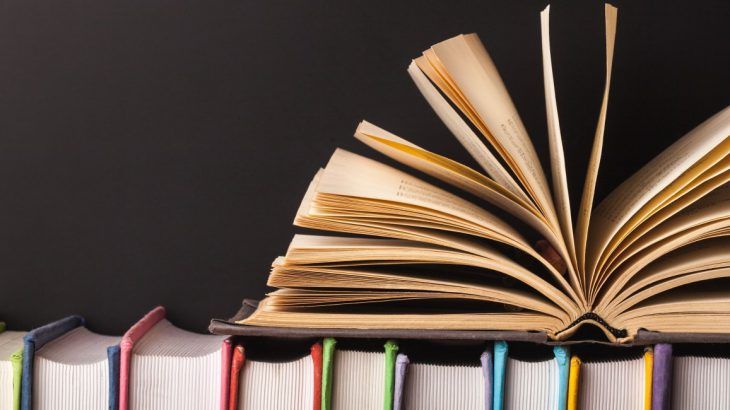 This time we're exploring Ijeoma Oluo's book, So You Want to Talk About Race.

A Bookclub with Purpose
every other Thursday
7:30-8:30 PM CST
JOIN HERE

We'll read, discuss, listen, examine, dismantle, unlearn and re-learn.
The intention is to understand, without centering, the role of white people within the work of racial justice, and recognize ways that we can support our communities as advocates, allies and accomplices.