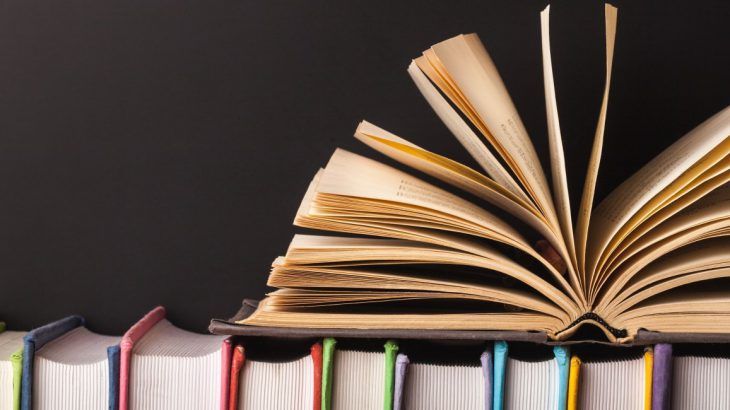 Hello!
We are thrilled at your interest in being a part of A Bookclub with Purpose. Thank you for taking this brave step with us.
For our first meeting (this Thursday at 7:30 PM Central Time), we will take time to learn who's in the "room," to establish our group's culture and to examine the beginning of the book; the Foreward, Author's Note, Introduction and Chapter 1.
I hope this group will provide all of us with a chance to be curious and courageous as we examine topics we have been conditioned to believe are taboo.
For those of you I have yet to meet, and those of you who know me well, I want to provide you with a bit of my professional background so you'll get a sense of how I intend to approach this work. I'll be sure to give space to my co-hosts to do the same in subsequent communications.
In addition to being a yoga and meditation teacher for many years, I have also worked as an educator of young people, mainly in the realm of social issues and social-emotional learning. Within this work, I have been privileged to have intense and meaningful conversations with middle and high school students, as well as their teachers, administrators and parents, regarding systems of oppression, the potential harm of stereotypes and numerous other topics as they relate to the prevention of violence.
During this bookclub, I will invite all of us to dive deeply into our own understanding of individual and systemic racism as well as privilege, as it relates to each of us. You will not be required to do this work. You will not be required to share your experiences if you do choose to complete the activities.
This work is difficult. And it is vital. I don't claim to have answers. I am willing to pose challenging questions and to sit with discomfort as they linger in my heart and mind. I will encourage you to do the same.
To that end, you will find attached two activities to explore before our meeting on Thursday. Please give yourself time, space and grace for these exercises. You and this work are deserving of all of that.
I will send out a link to our meeting on Thursday afternoon.
If there is anything I have forgotten to address, if you have questions about connecting via Zoom, or if there are other concerns you'd like to pose, please do not hesitate to reach out to me.
Learning alongside you,
Janet