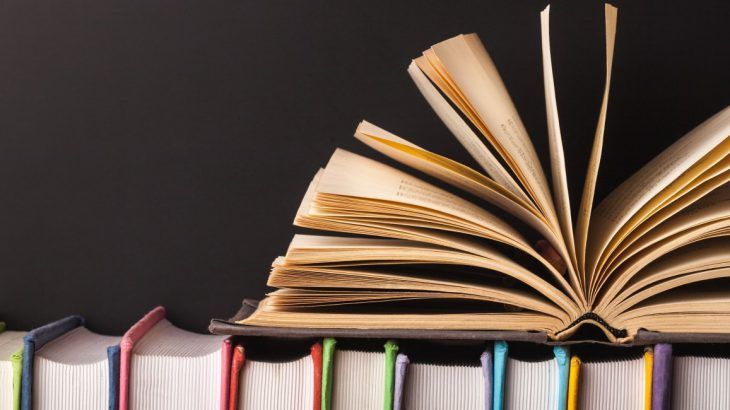 Our next read is Me and White Supremacy by Layla Saad.
Thursdays fall 2021 7:00-8:10 PM CT
Join our mailing list to be notified when our next series of meetings begins.

Participation is free, except for the cost of the book. Use this website to find a black-owned bookstore from which to order your books.
We'll read, discuss, listen, examine, dismantle, unlearn and re-learn.
The intention is to understand, without centering, the role of white people within the work of racial justice, and recognize ways that we can support our communities as advocates, allies and accomplices.

We are committed to creating and maintaining this group as a "brave space," as opposed to a "safe space." We will not refer to this as a safe space, because we should absolutely anticipate and welcome discomfort and the cognitive dissonance that comes from questioning and disrupting long held ideas. That discomfort, when handled lovingly, is where the growth and healing begins. Instead, we will aim to curate a brave space. (We give credit for this term to Micky ScottBey Jones.) A brave space is one in which we can show up honestly, make statements boldly, give permission to others to call out our fallibilities and be brave enough to remain a part of the conversation and keep trying.

***A NOTE TO ALL READERS: I have intentionally invited only white people to take part in this group, as we are the ones who need to better understand the effects of racism on our fellow citizens. We do not want to put the burden of this work on our friends of color. Neither do we want to isolate and have these conversations in a vacuum. If you are a person of color who works in the realm of racial justice and would be willing to lead a conversation with our group, we would be honored to host you. Please email me with your consultation rate. With gratitude, Janet
All meetings will take place via Zoom video conference. Sign up here to join the conversation and receive the meeting link.
Bookclub participants, please click here to access our group's materials:
Previously read:
White Fragility by Robin DiAngelo
How to be an Anti-Racist by Ibram X. Kendi
Tears We Cannot Stop: A Sermon to White America by Michael Eric Dyson
So You Want to Talk About Race by Ijeoma Oluo
My Grandmother's Hands by Resma Menakem
On our shelves:
See No Stranger by Valarie Kaur to be read in October
I'm Still Here: Black Dignity in a World Made for Whiteness by Austin Channing Brown
to be read in November
Skill in Action by Michelle Cassandra Johnson
Finding Refuge by Michelle Cassandra Johnson
Stamped from the Beginning by Ibram X. Kendi
Between the World and Me by Ta-Nehisi Coates
Emergent Strategy by Adrienne Maree Brown
Why I'm No Longer Talking to White People About Race by Renni Eddo-Lodge
The Body is Not an Apology: The Power of Radical Self-Love by Sonya Renee Taylor