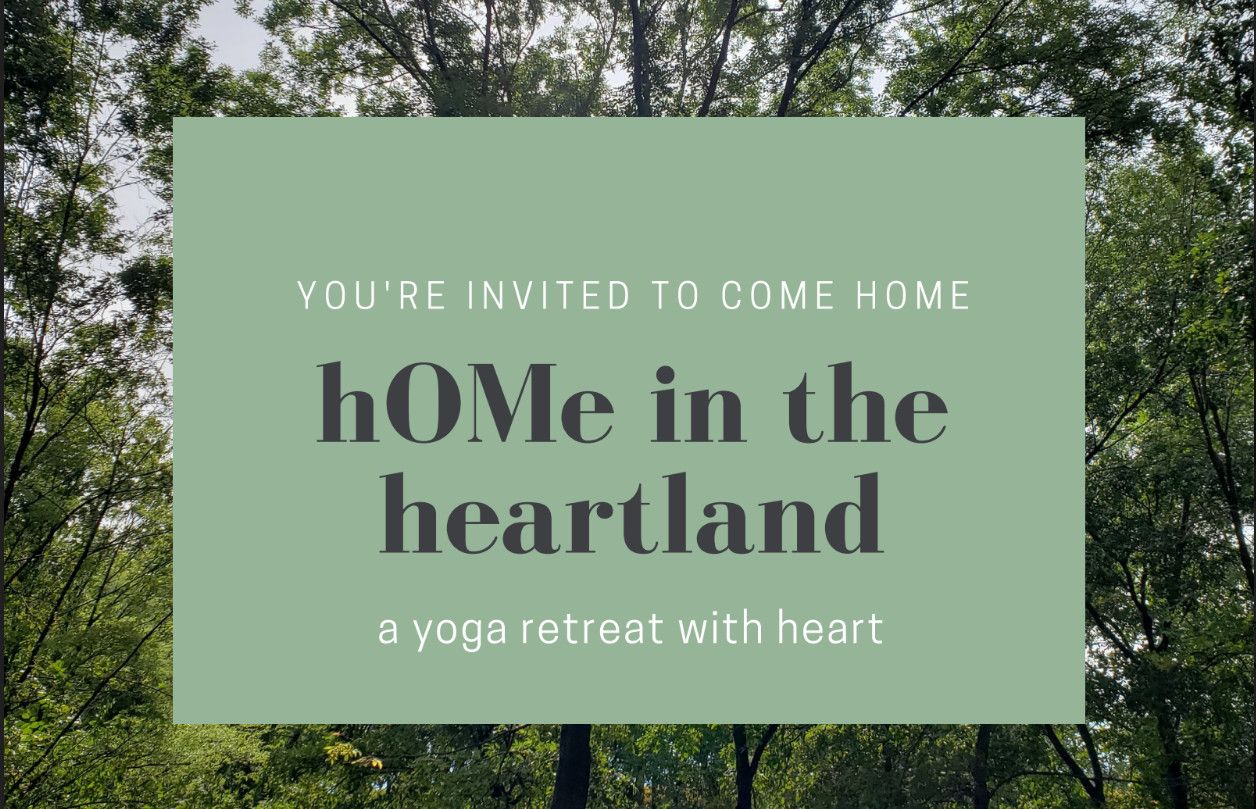 Come and enjoy respite, rejuvenation and re-connection with your own sweet self. Spend a slow-paced day reveling in the early autumn beauty of the woods of rural Hartford, Iowa.
Your day will include nourishing yoga practices, guided meditation, pranayama (breath work), a walk in the woods, plus a delectable breakfast and lunch lovingly prepared by Kerri of Fresh Wheatgrass Girl.
All for $100.

Click the "subscribe" button at the top of the page to stay connected and be the first to know about our 2022 retreat!

We are so looking forward to welcoming you home.
Janet is one of the main reasons why yoga has become such an integral part of who I am. She not only cultivates an extremely welcoming, peaceful, empowering, and supportive environment in each of her classes, but her teaching also transcends yoga. Each message she shared in our classes shifted my perspective towards life in the best ways possible. After practicing with Janet, yoga was no longer solely a wonderful form of physical exercise but away to understand new parts of myself. Janet creates nourishing flows, provides exciting options for growing your practice, and is one of the most grounded and real people I know.
~Seanna