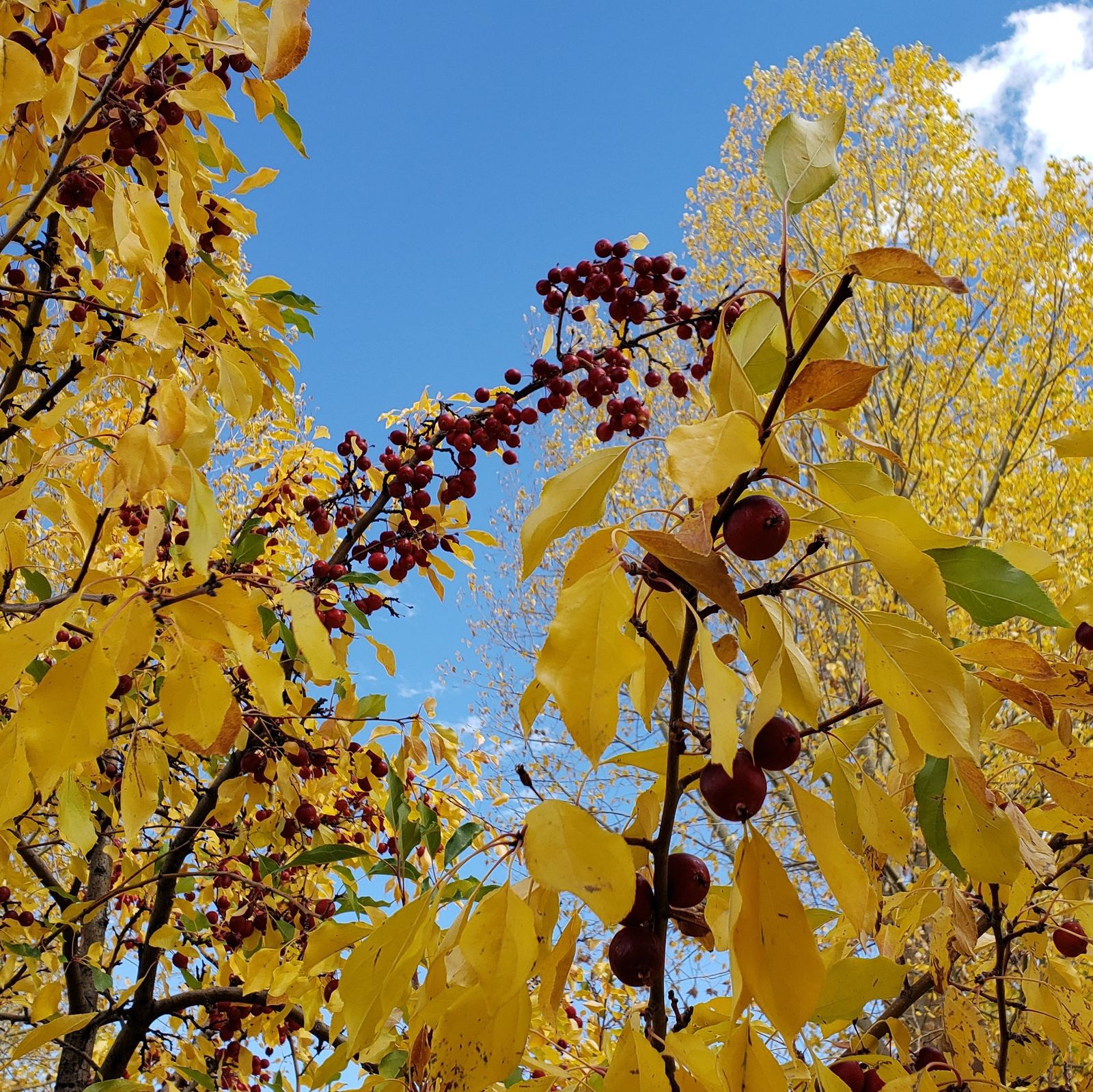 Dear friends,

I am thinking today of one of the most common phrases folx used to sign my senior yearbook.

"Don't ever change."

At the time I may have found that sweet, even complimentary. It didn't take me long to determine...that is a terrible thing to wish for another person! And certainly for ourselves.

Transitions, changes, opportunities to reinvent...these are givens within our lives. And truly are some of the greatest gifts!

Today I am transitioning from one time zone to another. Traveling from the Midwest to the mountains of Colorado. (Sorry, to my friends, deep in the Rockies. I won't be making it quite that far west this trip.) Right before our eyes, we are witnessing the transition from one season to the next. And constantly, we have the opportunity to transition from one iteration of ourselves to another.

We all go through bouts of stuck-ness. Samskaras (ruts, grooves, well-worn habits) can be easy to observe when we're not in the middle of them and tricky to get out of when we are. I have found it especially interesting to notice how we (re)define ourselves through the transitions of life.

Who we are does not remain stagnant. Nor should it. We have permission to evolve. By attempting to stay the same, we create suffering for ourselves and those around us. Today, I choose not to suffer but to soften and attempt to ride the waves of change.

How are you exploring your own evolution?

With you on the journey,
Janet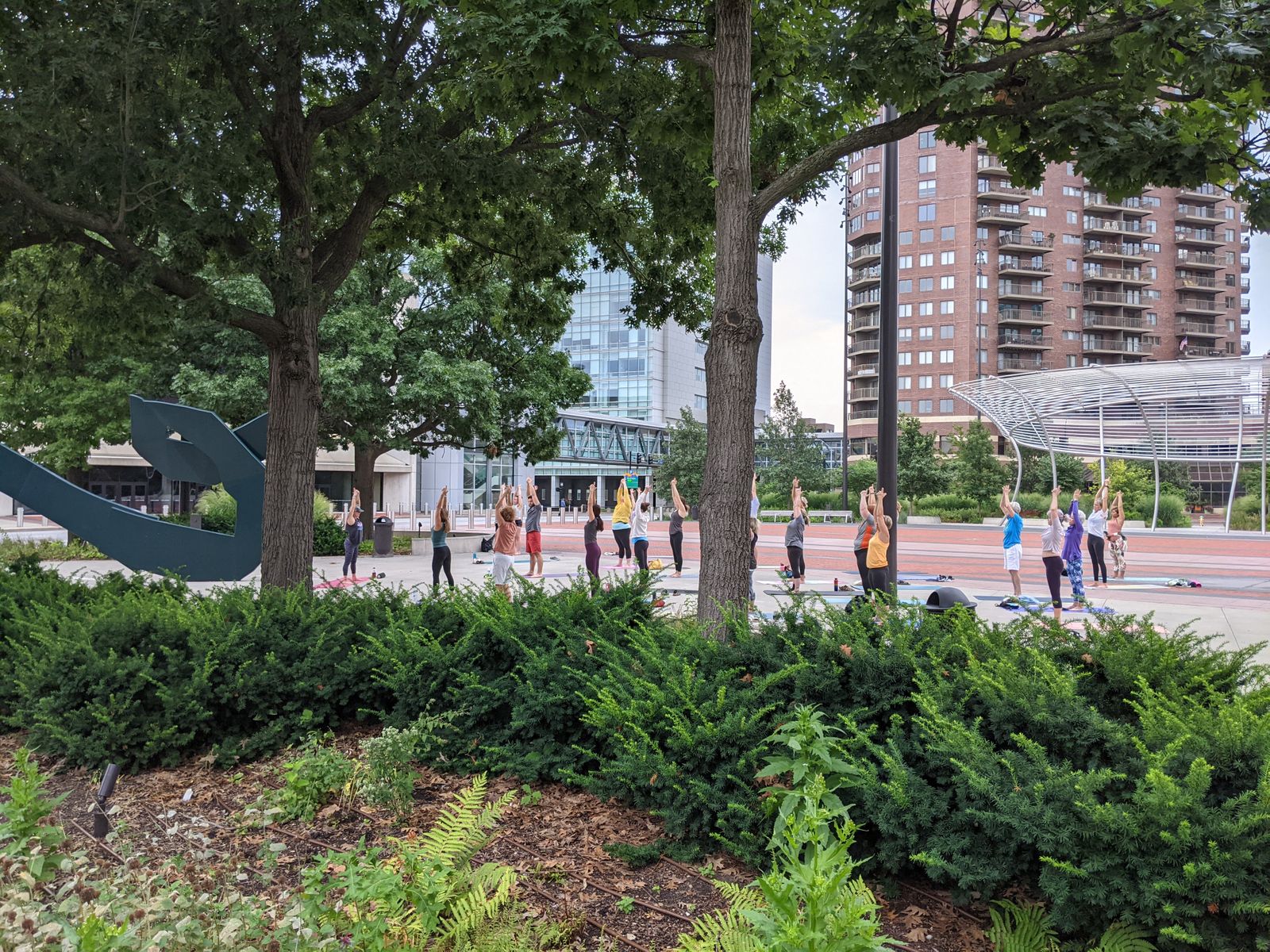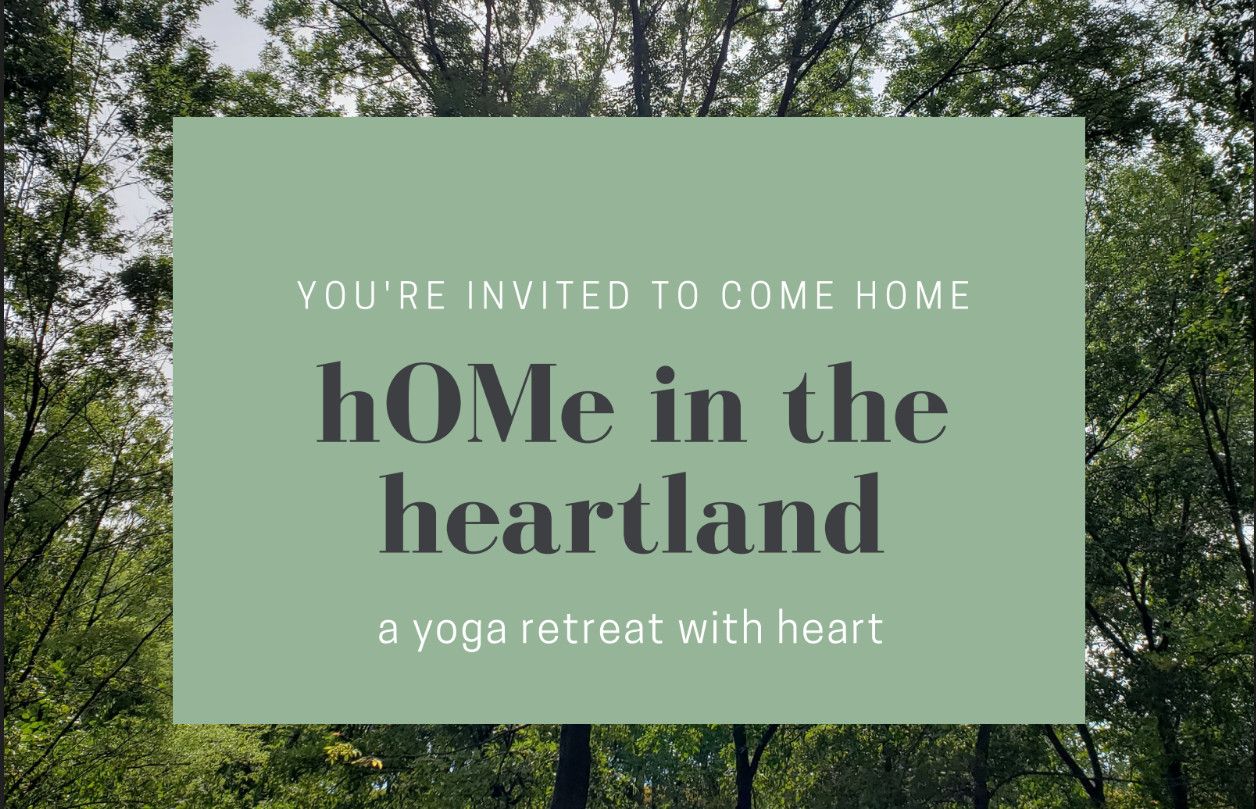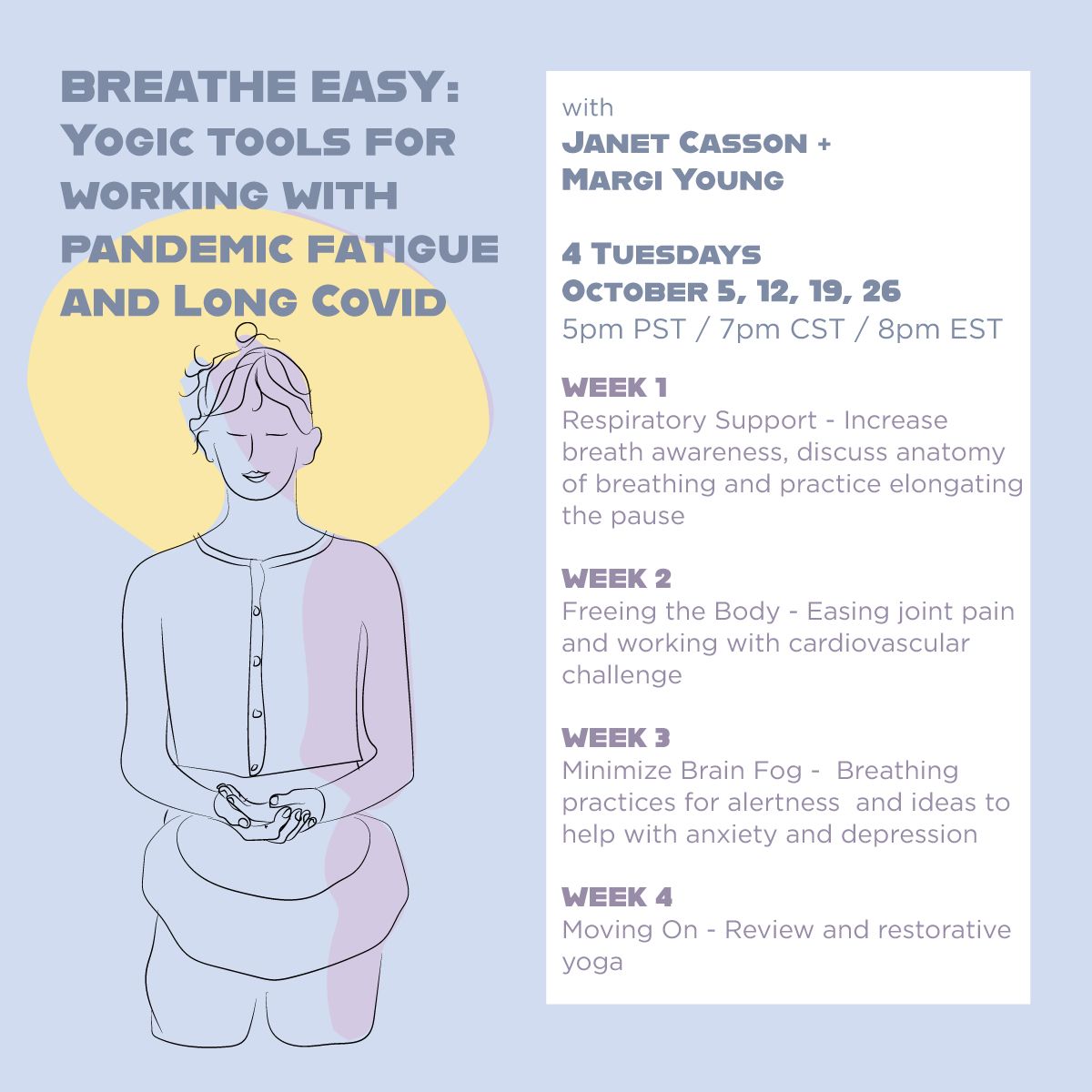 Coming up in October, I will be offering this workshop series with my beloved friend and teacher, Margi Young. This is a passion project of mine, many months in the making. It is intended to offer support to those who are working with Long Covid, as well as to others who are feeling worn down and rung out by simply attempting to live in the time of a pandemic.

This will be a luxurious and generous exploration aimed at providing ease, respite and fortitude to your body, breath and mind.

Please join us!