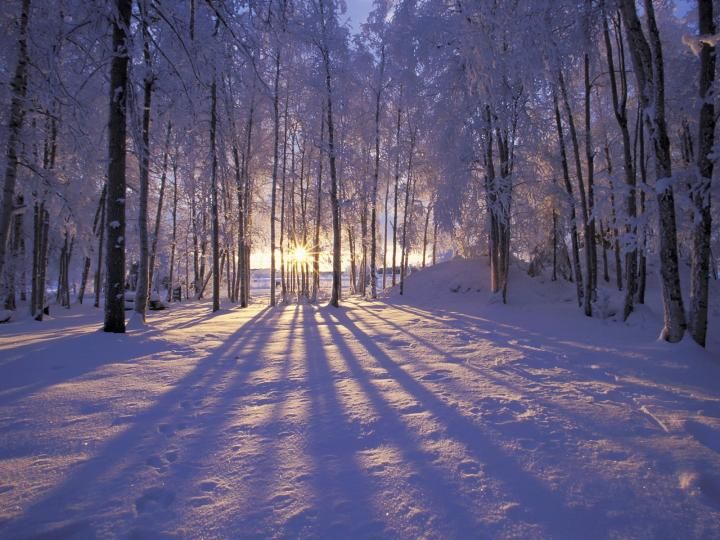 Happy (almost) Solstice, darling soul.

The shortest day. The longest night. A turning point. An opportunity to investigate your internal landscape.

How do you view this time of year? 

Here are some ways to check in with what you are experiencing right now...

What is the depth of your breath?

What is the pacing of your thoughts?

What hints, suggestions, subtle requests is your body making?

Are you listening? 

The list of to-do's and the frenetic pace at which you may be feeling compelled to operate right now runs counter to the quality of this season in the Northern Hemisphere. Even in warm climes, the angle of the light invites us to slow our rhythms, to practice introspection, to rest. 

As I started to compose this message to you, I wanted to maintain my stamina by standing up at my desk with my cup of coffee near by. Then my body said, "Wouldn't it be nice to get cozy?" And though I often ignore such a decadent suggestion--There is so much to get done!--I said yes to the invitation. I am now seated on my comfy couch, cuddled in a blanket that was knitted by my dear mom, with my computer in my lap composing this love note to you, my friend and fellow journeyer.

I am letting go of how I think things ought to get done and gaining confidence that events will transpire with or without my forcing them. 

My wish for you this season is to grant yourself just this type of grace. Discover what your body is requesting. Consider how your mind could gain some spaciousness. Take a deeper breath.

Be not afraid of the dark. Just do more of what lights you up.

~Janet