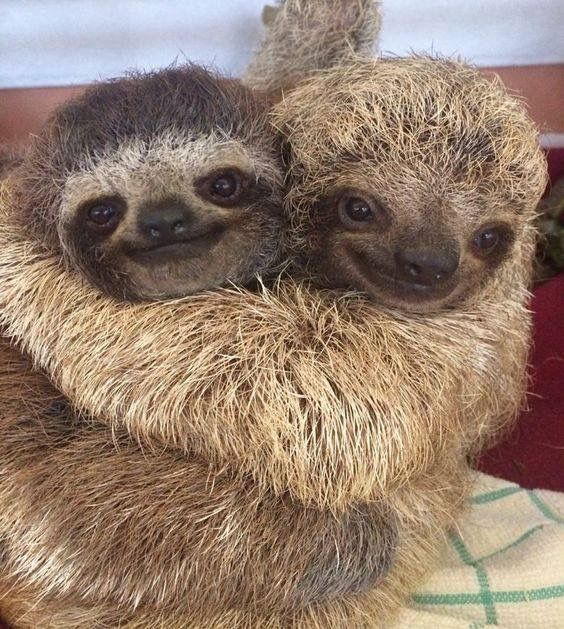 Dear one,
From my home to yours...
From my heart to yours...
I am sending you a long, tight hug and wishes for your health and well-being.
Over the past few weeks, I have discovered that fear and peace are my constant companions. They reside like two halves of a tulip bulb deep in my chest. Each takes a turn in letting its voice be heard and in driving my behaviors. (My loved ones can tell right away which one is talking when.)
Please know that whatever you are feeling is absolutely perfect. Allow yourself to ride the waves of your emotions, like a skilled surfer, and know that each felt experience will make space for something new.
Breathe deeply. Be kind to yourself. Give yourself space to grieve all the many losses you are experiencing and to revel in your newfound joys.
Holding your heart in mine,
Janet